More Environmental Catastrophe in Iran!
Two lakes near Shiraz drained by Tazi Mullahs for economical benefits
Shah Ghasem Dam (Before)
Shah Ghasem Dam was completed in 1997 at a huge cost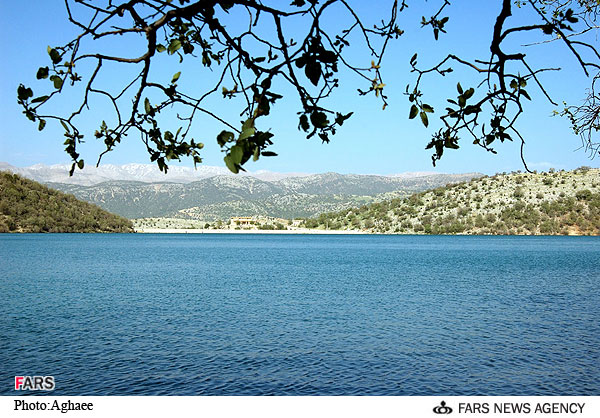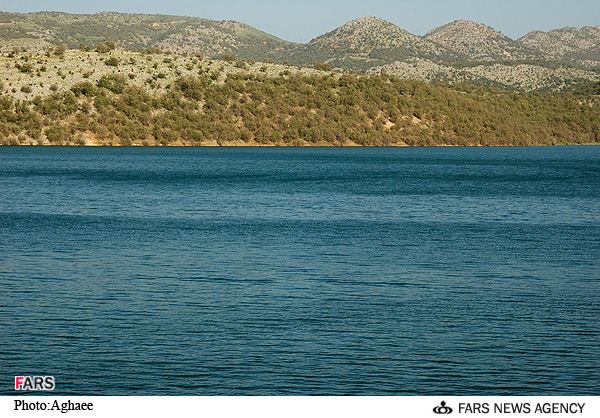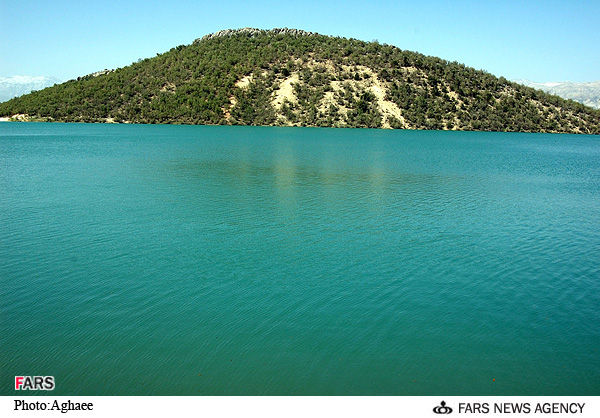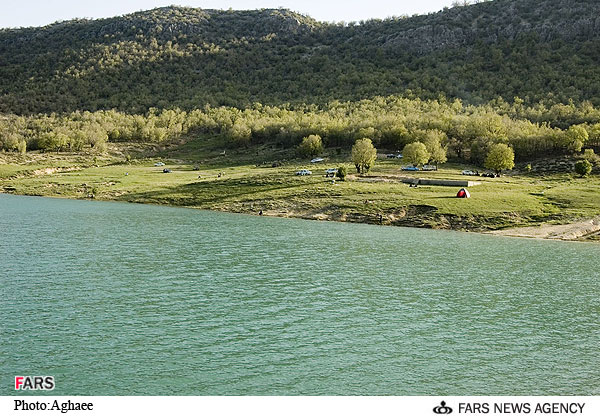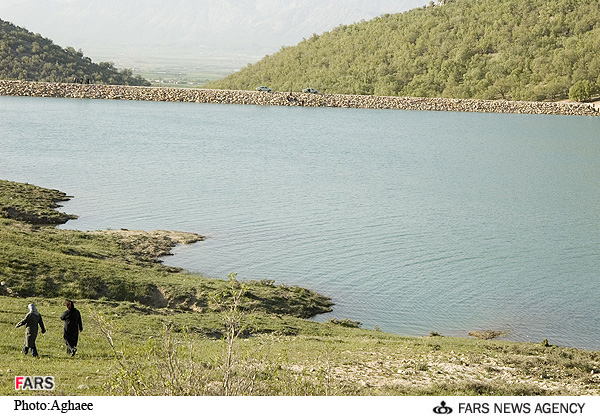 Shah Ghasem Dam (After)
Sources within Mullahs local government agencies have indicated that the Dam was drained to supply irrigation water to Mullahs agricultural private lands in the area for significant financial benefits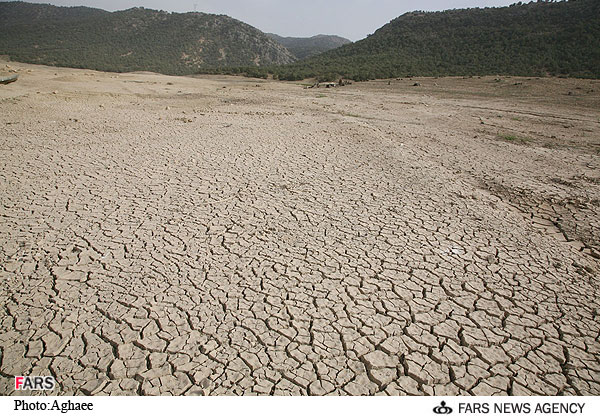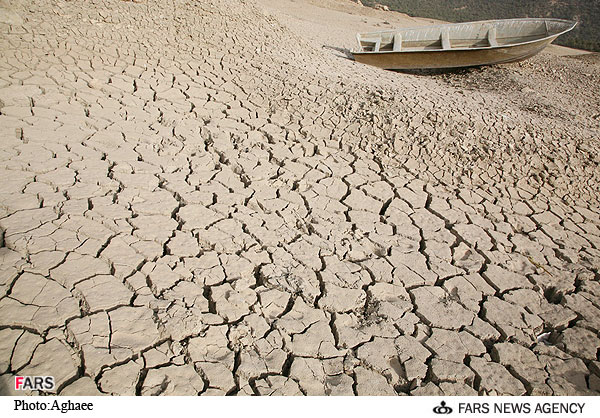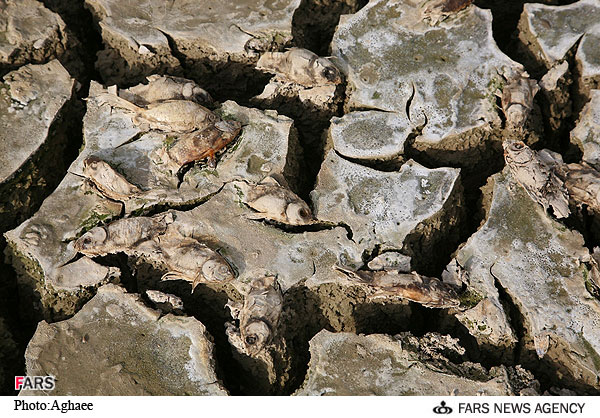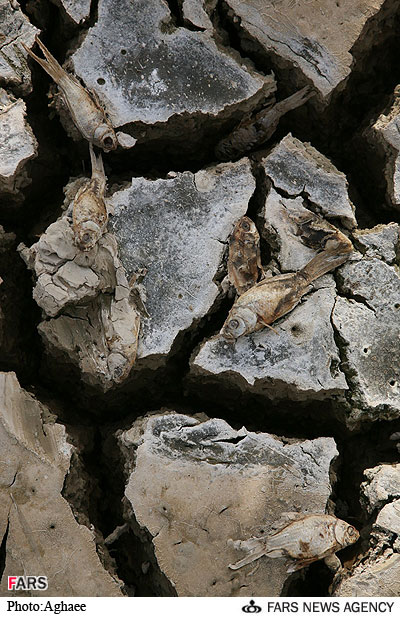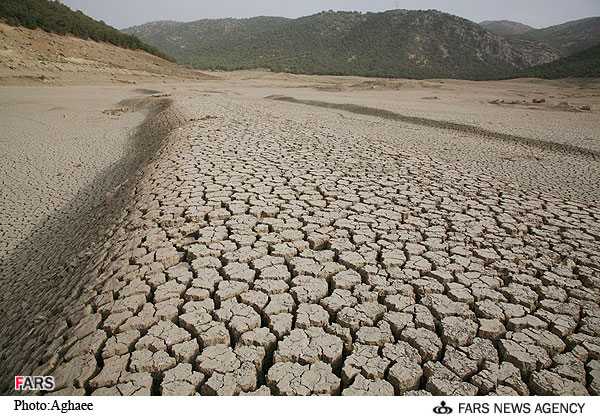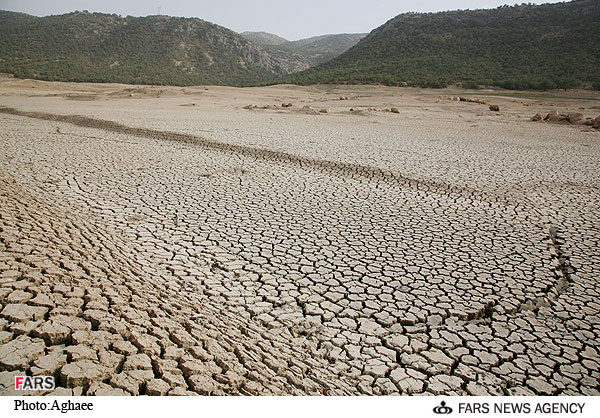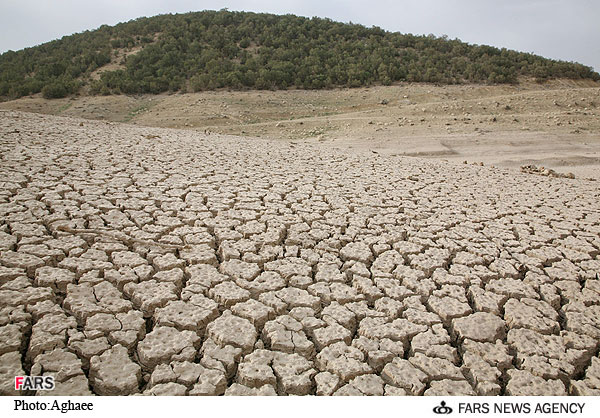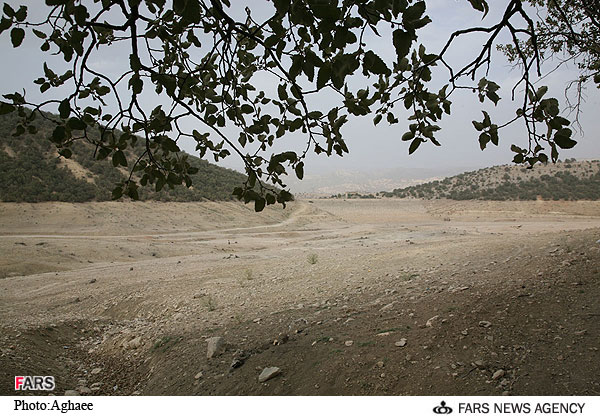 Click to see pictures of Lake Parishan
August 2008, Fars Province, Iran - As a result of negligence by corrupt barbaric Mullahs' regime, two more huge environmental man-made disasters have been caused by self-indulgence Tazi Mullahs. Shah Ghasem Dam near Yasoj and Lake Parishan near Kazeroon, both close to Shiraz, have been gradually drained for Mullahs economical benefits. Sources within local government agencies have indicated that the lakes were drained to supply irrigation water to Mullahs agricultural private lands in the area.

Lake Parishan home to several rare and endangered migratory birds was registered in the list of international wetlands and regarded as an important habitat for the rare migratory birds. Shah Ghasem Dam was completed in 1997 at a huge cost. Mullahs lack of understandings for nature's ecosystems is indescribable. They have been dumping toxic and hazardous agricultural waste into the both lakes for years before draining and destroying them.
True Iranians must no longer remain silent!
It is time to Unite and Free IRAN
14 Centuries of occupation and destruction by Islamic Tazi Mullahs must come to end this year!
It is time for IRANIANS to be True IRANIAN