Iran's Air Force-1 or flying Mosque!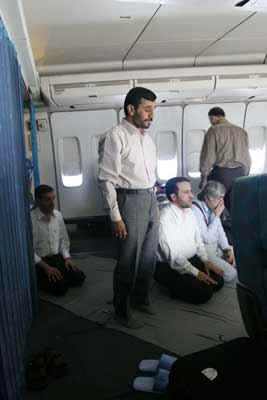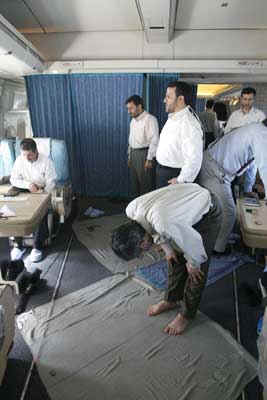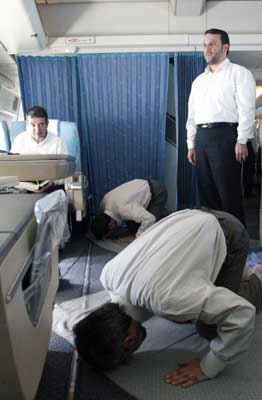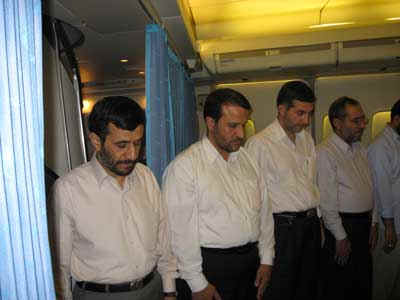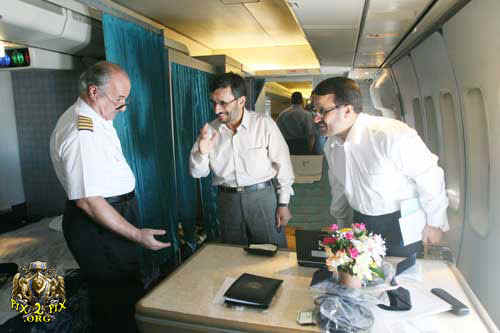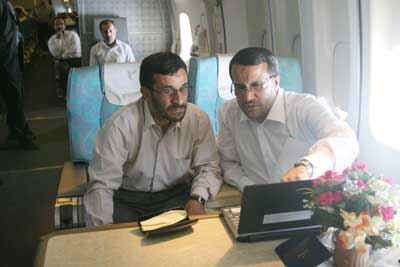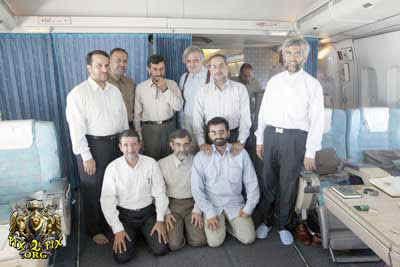 It is noon time in the air! These terrorist occupier of Iran must drop all formal activities and pray in Arabic by facing in the direction of Arabia and putting their forehead down on Arabia's soil. This Arabian pray repeats 17 times a day for these Islamic terrorist occupiers of ancient Iran
1427 years of shameful history. It's time to end this nightmare!
True Iranians will no longer accept being occupied by Taziz and their barbaric beliefs!
Iran belongs to the Children of Zartosht, Mondana, Kourosh, Atoosa, Dariush, Artimos, Ferdowsi, Babak, Bahman, Rostam, and many more Iranian national heroes!
It is time for Iranians to be True Iranian