Children of Iran
Victims of Tazi Mullah Occupiers!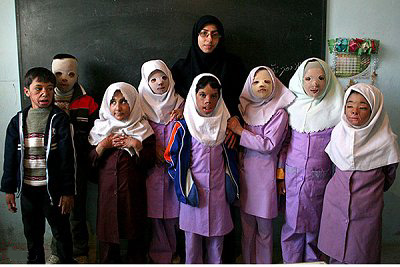 December 5, 2007 - Exactly one year ago on this date in Doroodzan, an Iranian village of Fars province eight children, six girls and two boys, were severely burned while studying in an elementary school. With no basic fire prevention or protection standards in classroom, these children suffered burns over 80 to 90 percent of their bodies when an old defective petroleum floor heater falls over in the middle of classroom and catches fire.

No doubt that severely burnt children who survived this act of negligence by the corrupt and criminal Islamic officials who have abandoned public safety for their own interest abroad in Arabian countries, will suffer a major physical and psychological consequences in their life.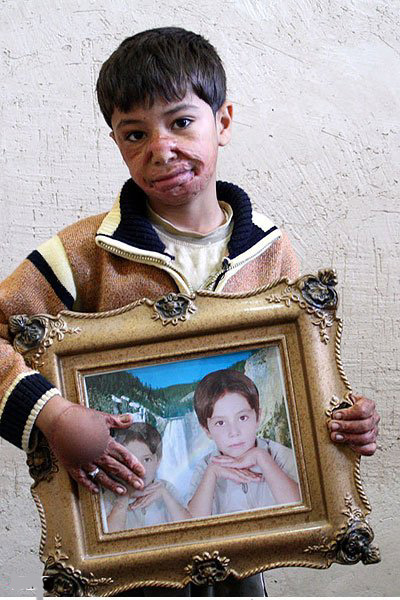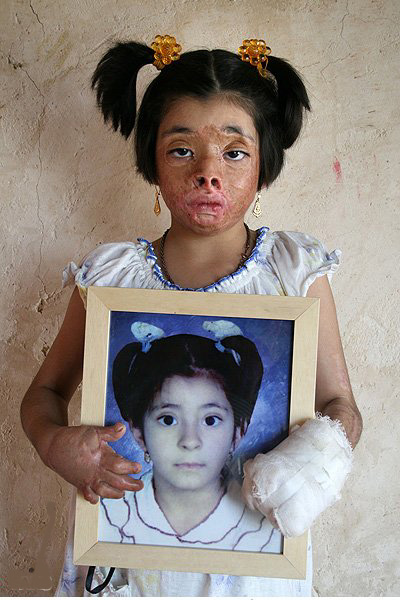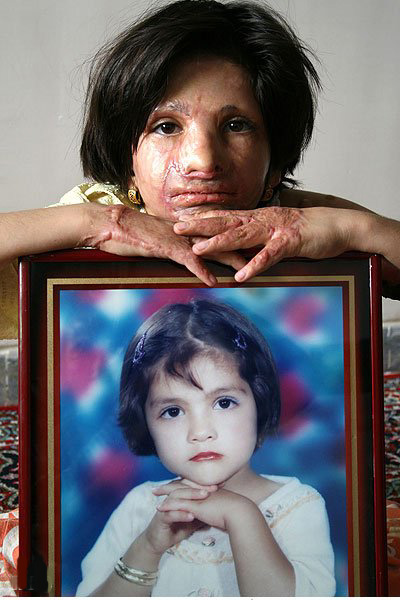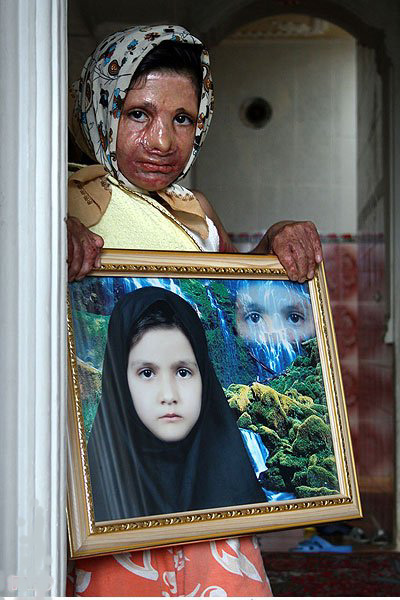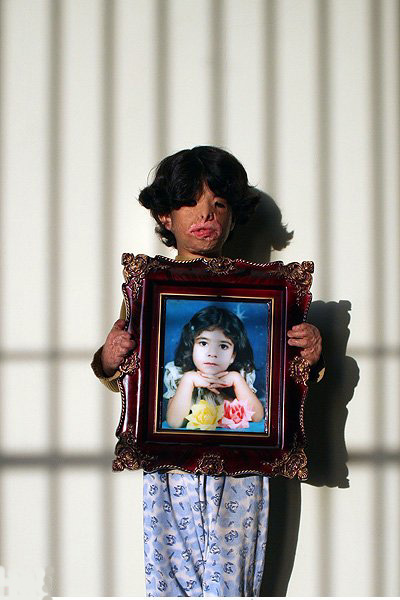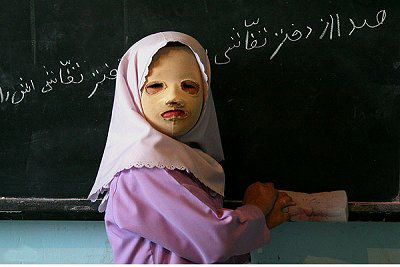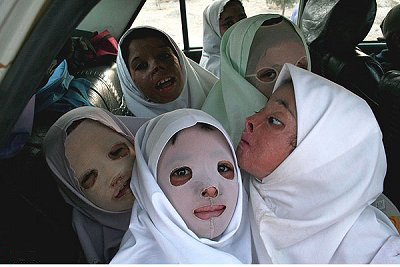 Iran, land of Zartosht, Ferdowsi, Koorosh, Dariush, Artimos, Rostam, Babak is systematically being destroyed by the Persian speaking Mullah Tazi Islamic Terrorists

Current and future Iranian generations will not forgive over 7 million Iranians abroad for turning their back to the Motherland!
IRAN needs help!
Together and United, we can make a difference!
It is time to Unite and Free Iran!

14 Centuries of occupation and destruction by Taziz must come to end this year!
It is time for Iranians be Iranian