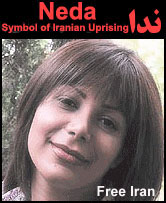 Neda-ye Azadi
Neda, you and other unknown Iranian freedom fighters who innocently gave your life for our freedom, will remain in our hearts and minds forever, and all of you are Iran's National Heroes.
Down with the Islamic Tazi Arab terrorists regime of occupied Iran
It is time for Iranians to Unite and free IRAN!
Free IRAN means end to the world terrorism
14 Centuries of occupation and destruction by Tazi Arab occupiers of Iran must come to end!

Time for IRANIANS to be true IRANIAN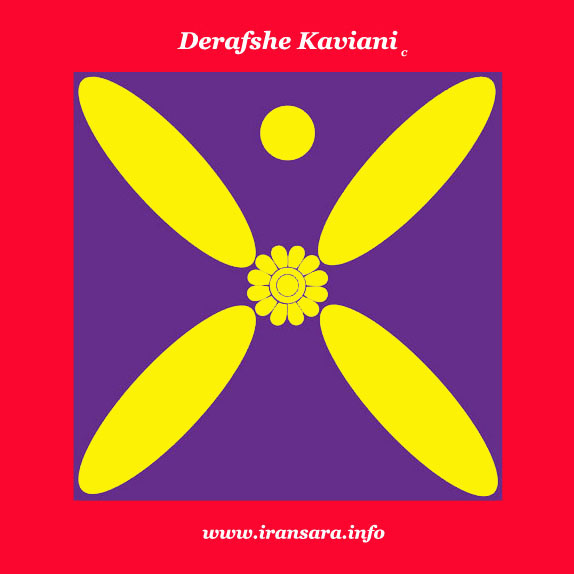 Unleash Your Power!