The Iranian (Persian) Renaissance
Awakening of Iranian National Identity!
The civilization of mankind starts with the history of Iran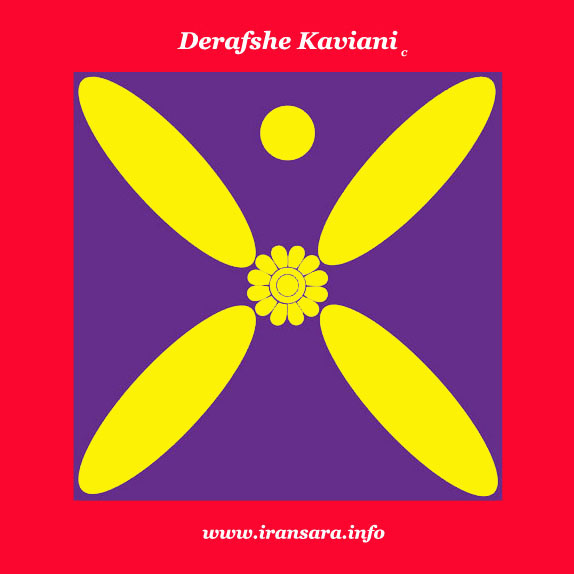 " The future belongs to the nation who appreciates her past "
Mission
Support Restoration of the Constitutional Parliamentary Monarchy of Iran
IRAN must be Liberated Culturally Once and Forever!
Goals
Connect to IRAN's Past and to IRAN's Future
IRANIANS must be IRANIAN
Values
Integrity, Commitment, Teamwork
Philosophy

"History is the light on the path to future"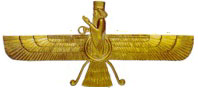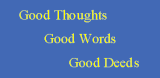 Dorood to IRAN * Dorood to IRANIANS * Dorood to FARHANG-e-IRAN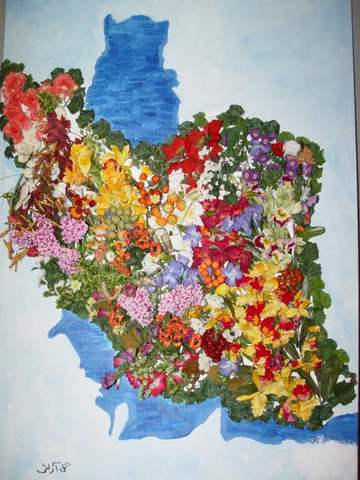 We are the survivors of Tazi Arab Muslim invaders of Iran
We are the defenders of Ancient Iranian History and Culture
It is time for IRANIANS to be true IRANIAN
email: info@iransara.info