Friday June 17, 2005 4:00 AM (London time)
Hours before Presidential Election in Iran
Dr. Fouladvand's studio / residence near London, England was stormed by more than 40 Scotland Yard and MI5 Forces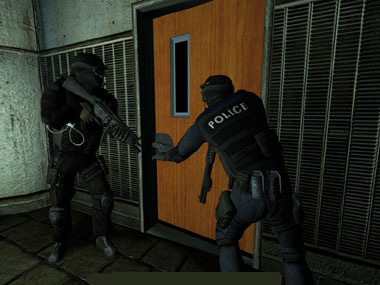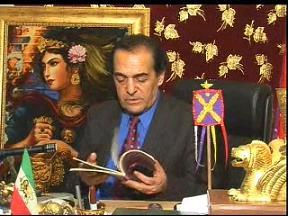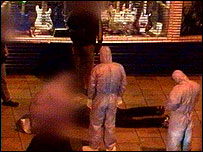 Armed forces dressed in black with covered faces and helmets broke windows, doors destroying everything in their path to stop Dr. Fouladvand's voice to influence crucial presidential elections in Iran
Dr. Fouladvand was brutally assaulted and arrested while suffering from two tranquilizer gun shots, broken ribs, cuts and bruises all over his body
Three supporters of Anjomane Padeshahi Iran were also brutally assaulted and arrested during this attack
Dr. Fouladvand and three supporters were charged with terrorist activities against barbaric Islamic Tazi regime of Iran
Here is what London Times reported:
"Iranians arrested in dawn raids by anti-terror police", "The decision to arrest them on the day that Iran went to the polls to elect a president was taken because of fears that they were in possession of firearms. There was no evidence that they had engaged in terrorist activities affecting the United Kingdom and it was not clear what the potential targets were in Iran."
"The elections yesterday were expected to bring in a moderate president who would be more conciliatory towards the West anathema to the country's Islamic fundamentalists."
Dr. Fouladvand and three of his supporters were released hours after the sham presidential election in Iran was completed and within 48 hours of this brutal and unjust action by MI5 forces all charges were dropped
Links to the news and video:
http://news.bbc.co.uk/2/hi/uk_news/4102400.stm
http://www.timesonline.co.uk/article/0,,2-1658872,00.html
Dr. Fouladvand's arrest document
Click on the picture to enlarge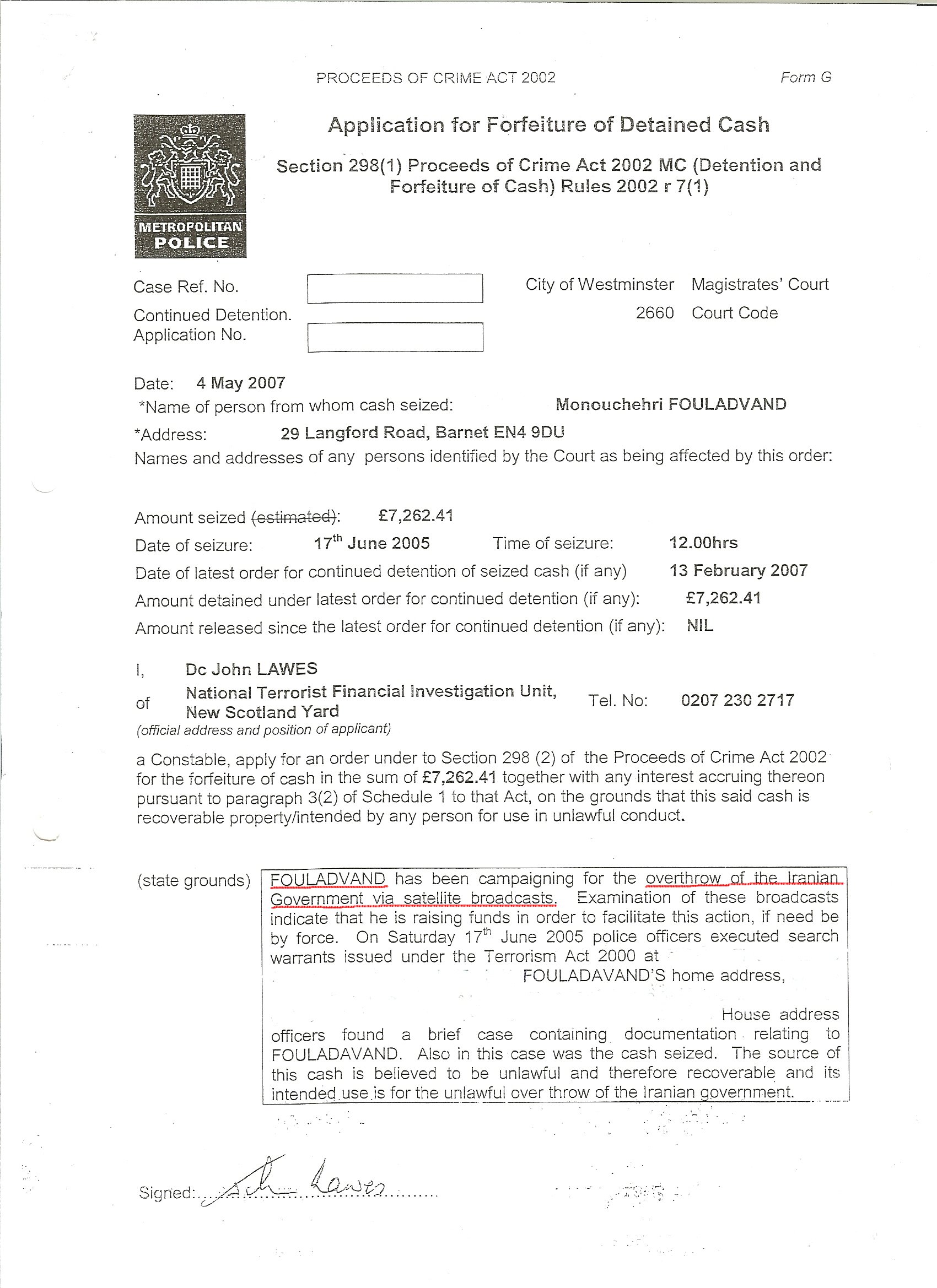 Iranians all over the World condemn United Kingdom's action against Dr. Fouladvand, the only true freedom voice for Iran and Iranians!
People of Iran will never forget this unjust and brutal action against a true Iranian freedom leader who is using Iran's ancient culture, history and wisdom to free his nation!
Dr. Fouladvand's voice will be heard forever!